The Heavyweight Champion
September 24, 2013 • By Carolyn Crow
Jesus the Champion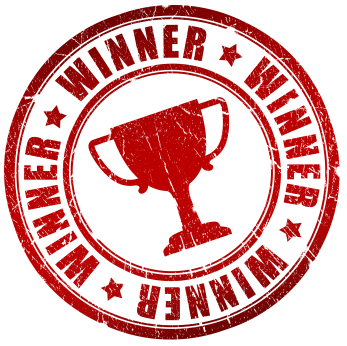 Muhammad Ali who was then Cassius Clay was considered the greatest boxer of all time, defeating reigning champion Sonny Listen for the world heavyweight title in 1964. The relentless Cassius Clay taunted Listen before the fight, promising to "float like a butterfly, sting like a bee" as well as predicting a knockout. When Listen failed to answer the bell at the start of the seventh round, Clay was indeed crowned heavyweight champion of the world. In the ring after the fight, the new champ roared, "I am the greatest!"
Although I pay much tribute to this great boxer who accomplished so much during his boxing career, but I find it absolutely astonishing when I consider our Lord Jesus Christ who never entered a boxing ring; He never appeared on the front cover of Sports Illustrated; nor did He hold a great name in media, and yet there are massive books, music and poetry that exalts His greatness throughout the world.
Furthermore, His greatness was demonstrated while suffering the excruciating pain as those rusty nails held His body to those wooden posts. In that moment, He took on the weight of sin of all mankind in the entire universe, becoming the heavyweight champion of the world. However, it is declared in 1 Peter 2:24 that He personally carried our sins in His body on the cross, lifting the heavy load what we onced carried. He is indeed, "The Greatest!"
My dear friend, are you feeling weighted down? Perhaps your heart is overwhelmed with the burdens of life? If so, remember you serve the greatest of all and He can help lift your heavy load.
In my conclusion, I want to remind you that Satan lost his title. He was knocked out and defeated over 2000 years ago. He no longer reign over you, therefore you can experience victory in every aspect of your life.
Why not let the Heavyweight Champion of the world carry your load? His words of comfort are recorded in Matthew 11:28-30; "Come to me all of you who are weary and burdened, and I will give you rest. Take my yoke upon you and learn from me for I am gentle and humble in heart, and you will find rest for your souls. For my yoke is easy and my burden is light."