Hello God, It's me Again
October 17, 2013 • By Carolyn Crow
Prayer & Praise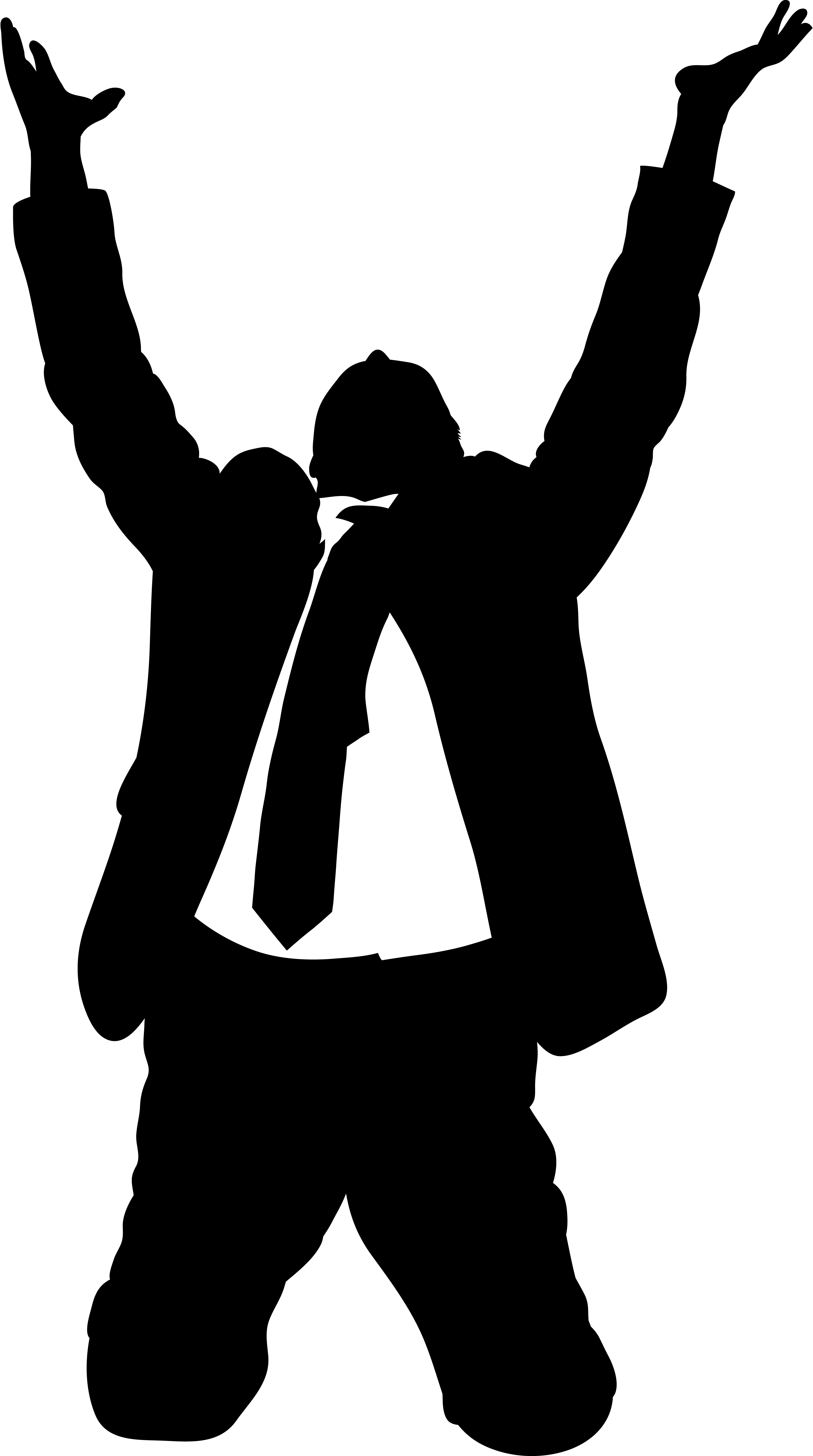 King Jehoshaphat was facing a serious problem. A great multitude of his enemy was preparing themselves for battle against him and his people. "What's my next step, he asked himself?" But soon he remembered that his only option was to turn to God.
Ultimately he turned to God once more and unashamedly poured out his heart. "Hello God, it's me again, King Jehoshaphat." "I have another problem and I need your help." He prayed, "I am a weak man and I don't have the strength, the resources or the knowledge to overcome the enemy."
After his devotion with God, the King gathered the people and they began offering praises to God even before the battle began. "Praise the Lord; for His mercy endureth forever." (2 Chronicles 20:21) ---It has been said many times that a man praise is his gateway to experiencing God's blessings.
Now let me tell you how the story ended. The praises of King Jehoshaphat and the people brought confusion in the camp of the enemy that they turned on one another. And as a result the battle was won and the King gathered all the silver, gold and jewels.
So what did I learn from the King's story? First and foremost, I need to go immediately to God when I am in trouble. I need to spend time with Him in prayer and seek His guidance. Even before I see the victory, I need to praise Him.
What about you my friend? Is it time for you to put your praise on? Don't waste your time and energy trying to figure out a solution to your problem. Only God has the solution. Just start seeking and praising Him. Your praise will never let you down, and foremost God will never let you down. Remember He is fighting on your behalf and He will go before you and work things out.
Be encouraged as you meditate on the following quote: "I will bless the Lord at all times; His praise shall continually be in my mouth. My soul shall make her boast in the Lord: the humble shall here thereof, and be glad; O magnify the Lord with me, and let us exalt His name together." (Psalm 34:1-3)