Prayer Connection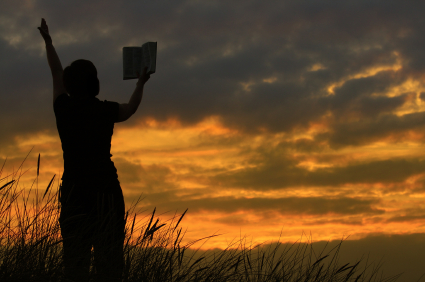 You are important to God, and you are important to us at Prayer Connection. As prayer intercessors we want to agree with you in the Spirit concerning your prayer needs. We promise to take your petition to the Lord with full expectation that He will hear us.
It is declared in 1 John 5:14-15, "This is the confident we have in approaching God: that if we ask anything according to his will, He hears us--whatever we ask--we know that we have what we asked of Him."
At Prayer Connection we firmly stand on Ephesians 6:8: "Know that whatsoever good thing any man doeth, the same shall he receive of the Lord." In essence, "What you make happen for others, God will make happen for you."
Be the first to post a message to our Prayer Forum page by clicking on the button below!