About Carolyn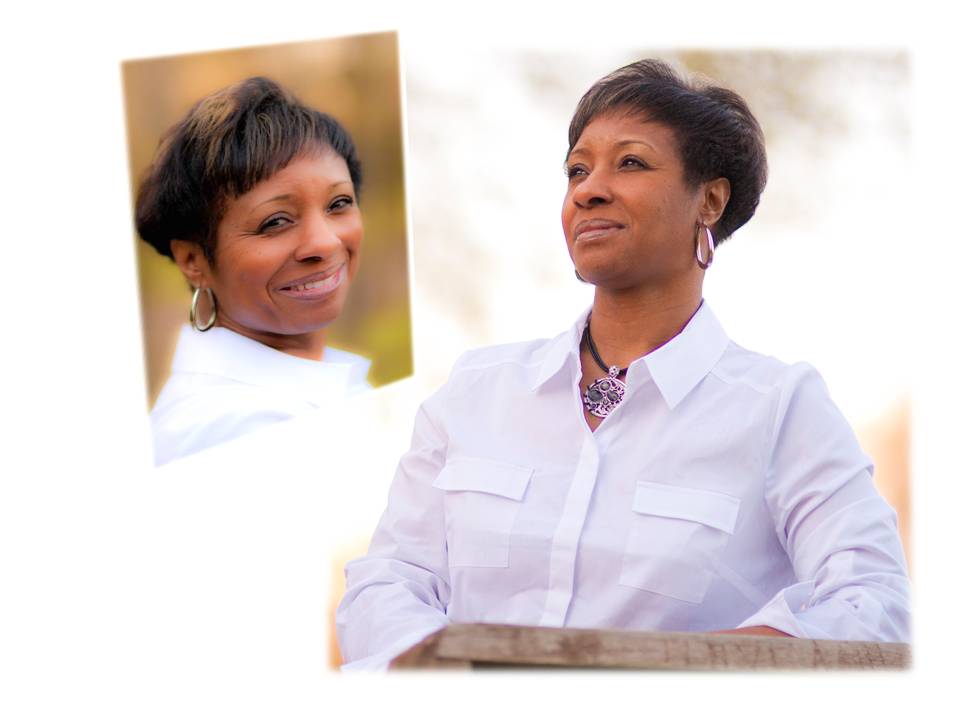 Carolyn Crow continues in the pursuit of helping people find their way to a better life. A native of Gurdon, Arkansas, made her commitment to Christ as a teenager, and since then she has had a heart for loving God and serving people.
She is the founder and writer of "Divine Connection" A Woman's Devotion. In each of her devotionals you will find that she has a story to tell. In her stories she shares her personal experiences while paving a pathway of encouragement and hope to people from all walks of life.
Divine Connection is published in several news publications throughout Arkansas and Lousiana.
A gifted musician, songwriter and Bible teacher, thus receiving her Bible training from Rhema Bible College in Tulsa, Oklahoma, and World Harvest Bible College of Columbus, OH.
Carolyn is the is the widow of the late Joe Keith Crow, founder and formal pastor of Word of Faith Christian Center. She is also the mother of two children, Travonn and Ebonee (Calvin).
For speaking engagements or to schedule a Women Bible Study, please contact her at crowcjo@gmail.com.